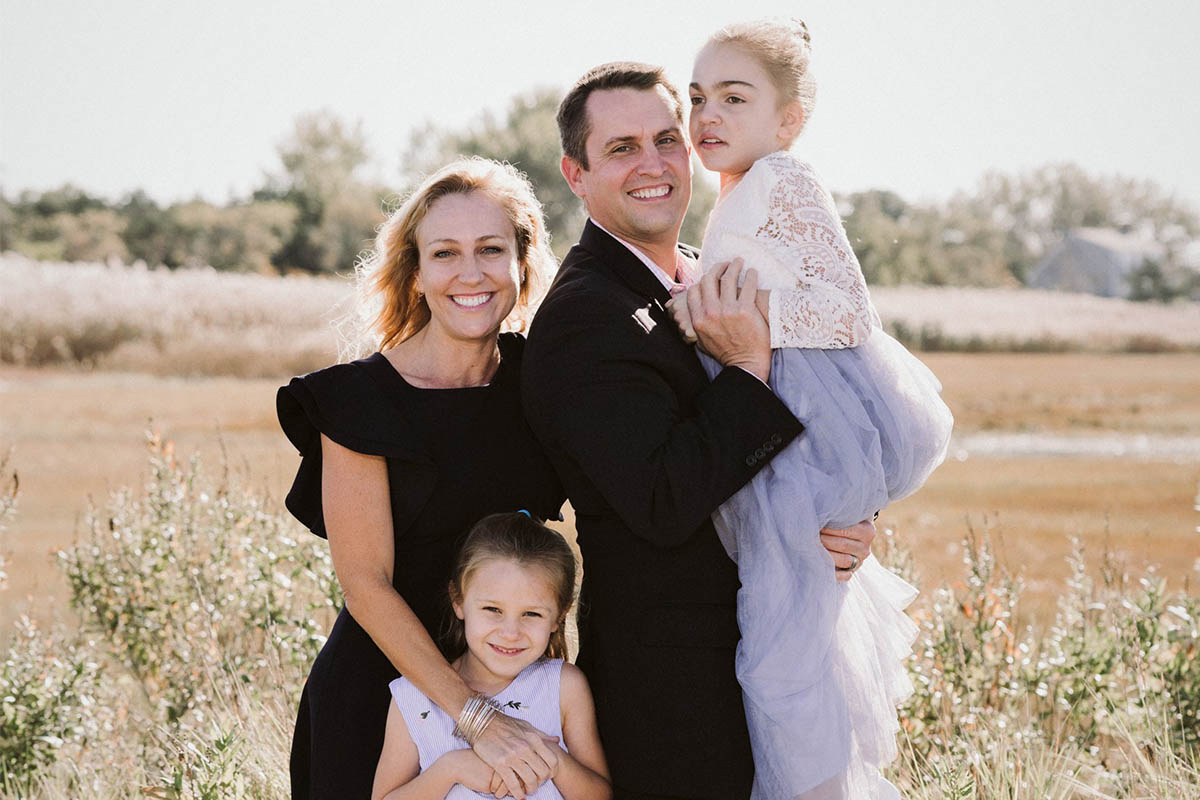 Hear directly from the Esposito family – Dave, Elise, Keira, and Keaton!
Awareness is a huge part of fighting Sanfilippo Syndrome. With awareness comes caring and understanding, which can lead to support and donations for research that can give children with Sanfilippo more good days.
"Family Friday" are a way families and the Foundation help spread awareness, by sharing a window into their family's life. A window that builds understanding and visibility of life with Sanfilippo, the difficult and the uplifting, and everything in between.
This week, we are honored to share the insights and personal perspective of the Esposito family. They live in South Carolina and Keira is 13. She was diagnosed with Sanfilippo in September 2015.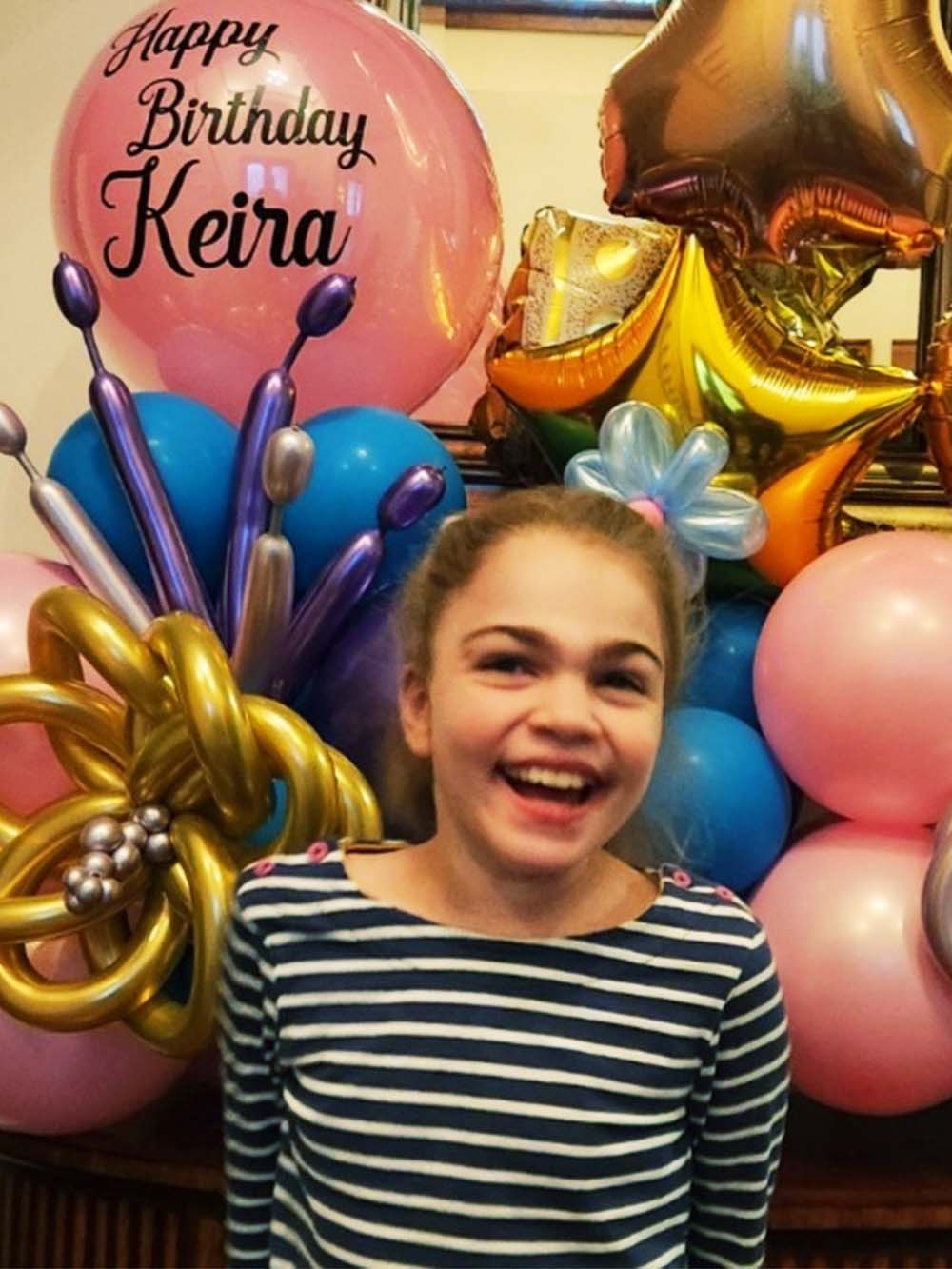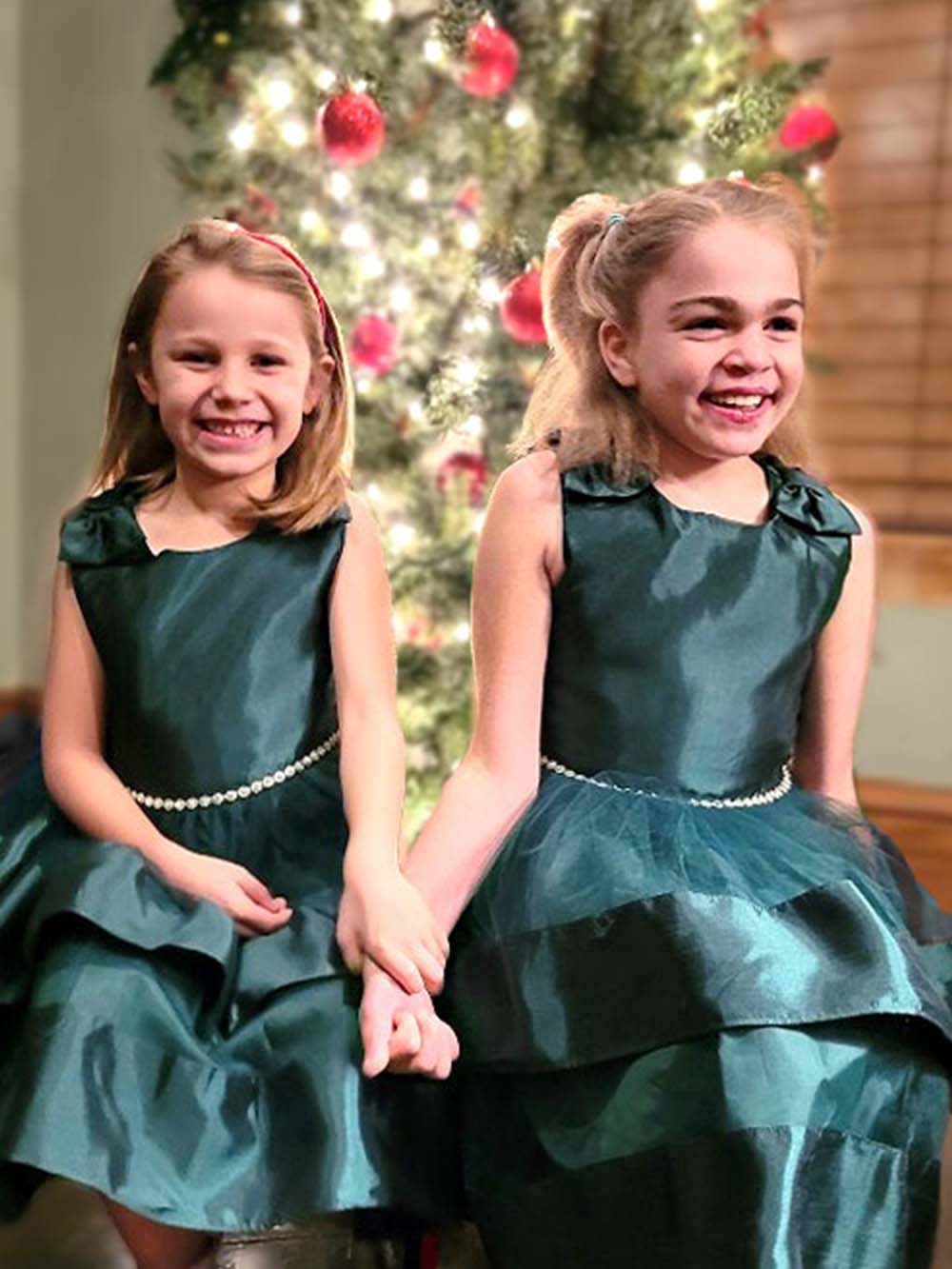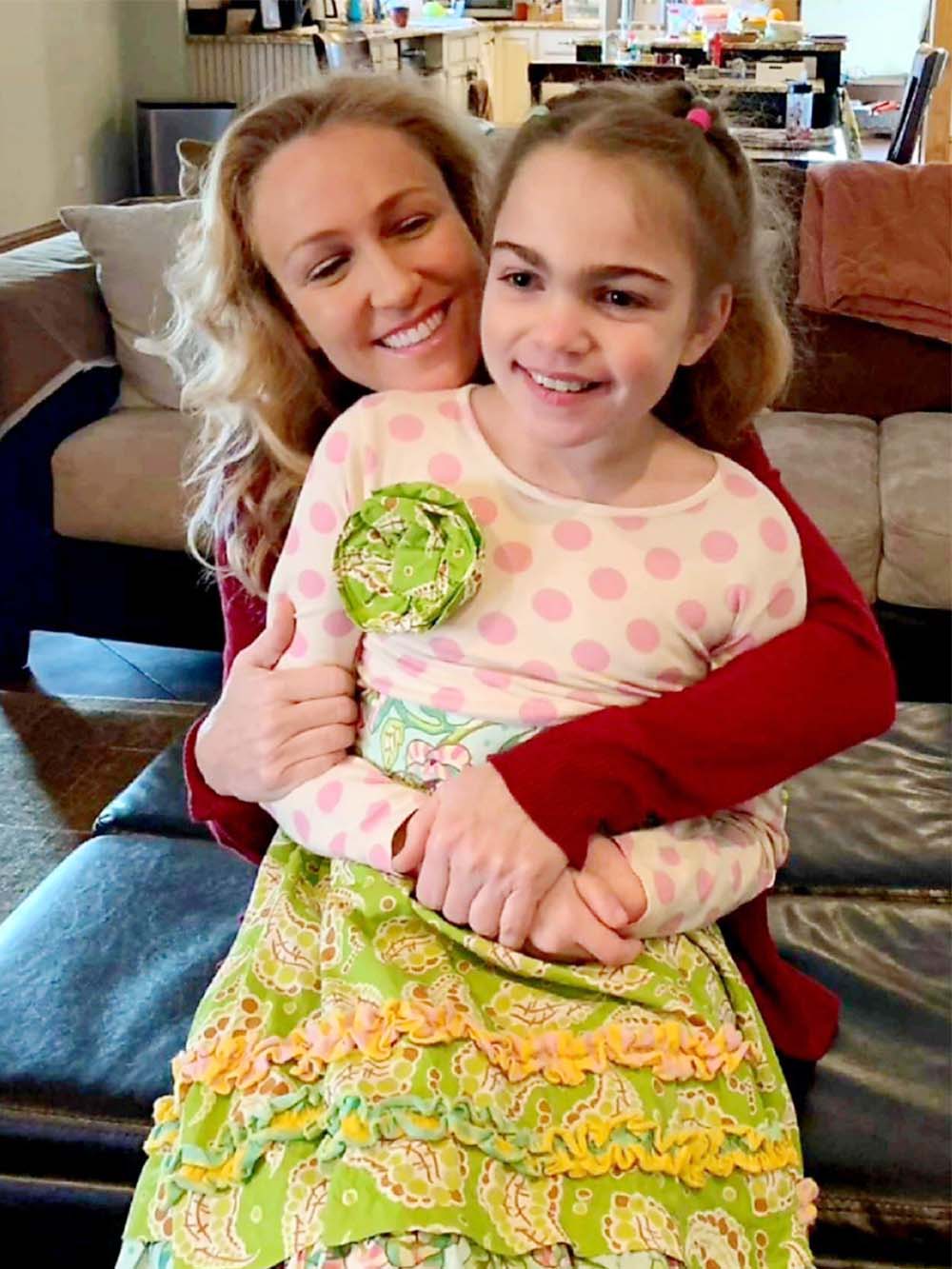 What is a "life with Sanfilippo" hack that you use all the time?
Keira's mom Elise answers this question in a video response.
What is your day-to-day life like and how does it differ from a family that doesn't have a child with Sanfilippo? How is it also the same?
Basically, it's like having a 67-pound newborn. We have a bag of all kinds of supplies prepared that we take with us everywhere we go with her. She needs direct supervision at all times and cannot be left alone, even for a second. She relies on us for all of her needs. One other area that might differ from a family without a child with Sanfilippo is that we might focus on and cherish even the smallest of wins and daily smiles a bit more than families without Sanfilippo.
Similar to other families, we do lots of activities as a family, and try to the best we can every day and try to make things as "normal" as possible when we're able to. As with other families, we just do what we can to get through all of life's daily activities, as well as building memories for all of us to fondly look back on.
What drove you to get your child/children diagnosed? And what was the diagnosis journey like?
Keira started out as a healthy baby, with just some constant ear and sinus issues. As an infant and young toddler, she was meeting (and sometimes exceeding) many of the typical milestones. Around the age of 3, she started falling behind her peers in terms of speech. Only slightly at first. By age 4, she was becoming very hyperactive and falling behind more with her speech. At age 4 and a half, we started talking to her doctors and others and trying to figure out what was wrong. By age 5, she started developing sleep problems and becoming much more hyperactive. We had an appointment with a geneticist when she was 5 and a half, and very quickly received the diagnosis of Sanfilippo Type A. As gut-wrenching and heart-breaking as the diagnosis was, it was partly a relief to finally have an explanation for what was going on with her and to know what we were up against.
Learn more about Keira and her family: