Get to know the Rixer family – Andreas, Lisa, Saga, Casper, and Maia!
Find out what the past year has been like in their lives with this week's Family Friday.
Get a glimpse into living with Sanfilippo Syndrome through the Rixer family's honest and insightful perspective.
The Rixer family lives in Sweden. Saga is 17 and Maia is 7, and they were diagnosed with Sanfilippo Type C in April 2015.

What has been going on in your family and for your child in the past year? What have been hard parts? What have been bright spots?
The past year has been tough. Saga was hospitalized for seven weeks and under intensive care for three weeks. We didn't think she was going to survive and be able to come back home. But she refused to let go and has been a hero fighting her way back home and back on to her feet, and we are so happy and grateful for having more good days with her.
Maia has lost her speech the past year, which is so hard. She has become more active, which demands a lot from people around her keeping her safe.
Both of them are very happy after all. They love to be around each other and have great support from their brother Casper. We try as a family to make the best of each day and cherish every moment and hug our children.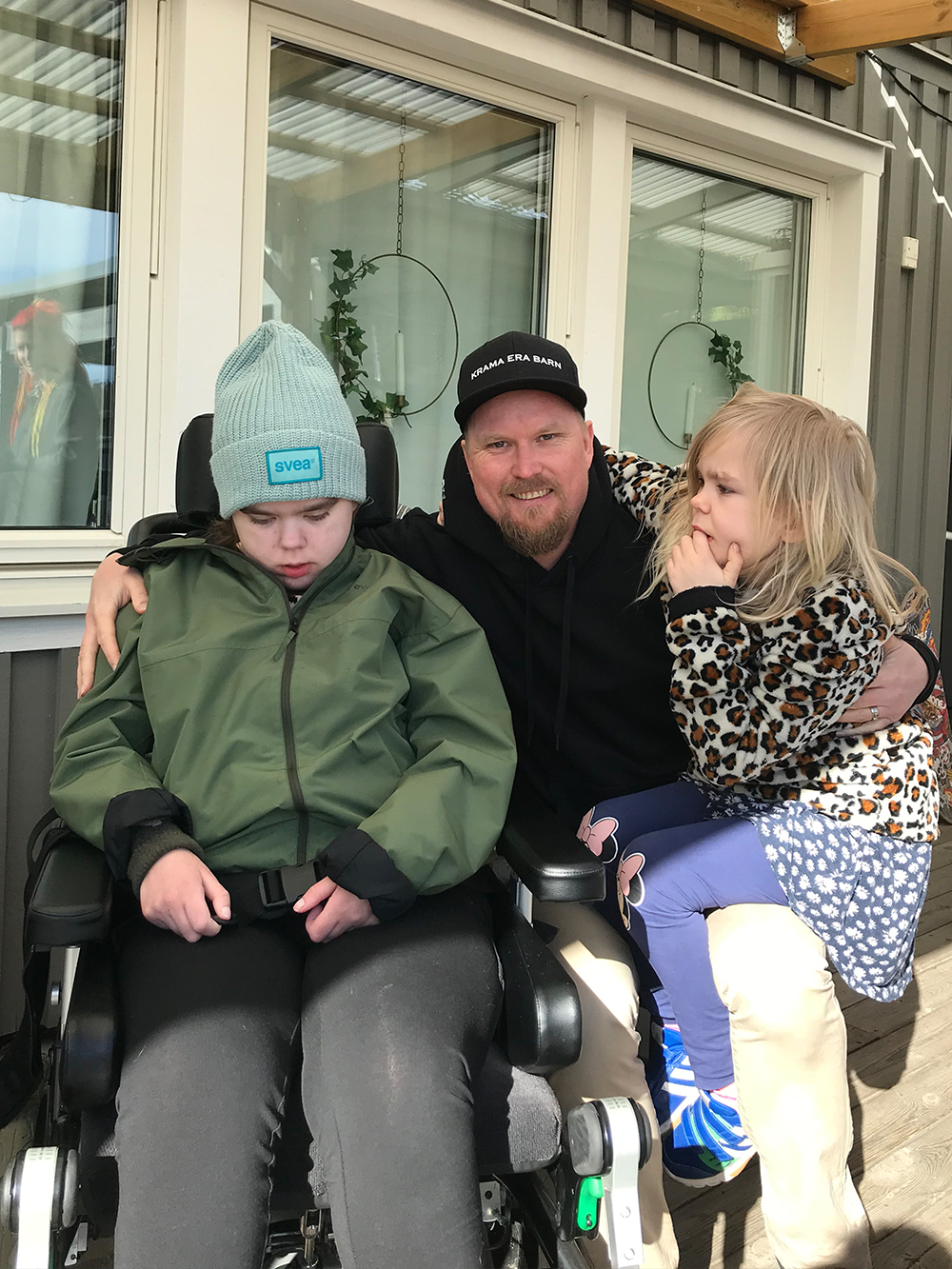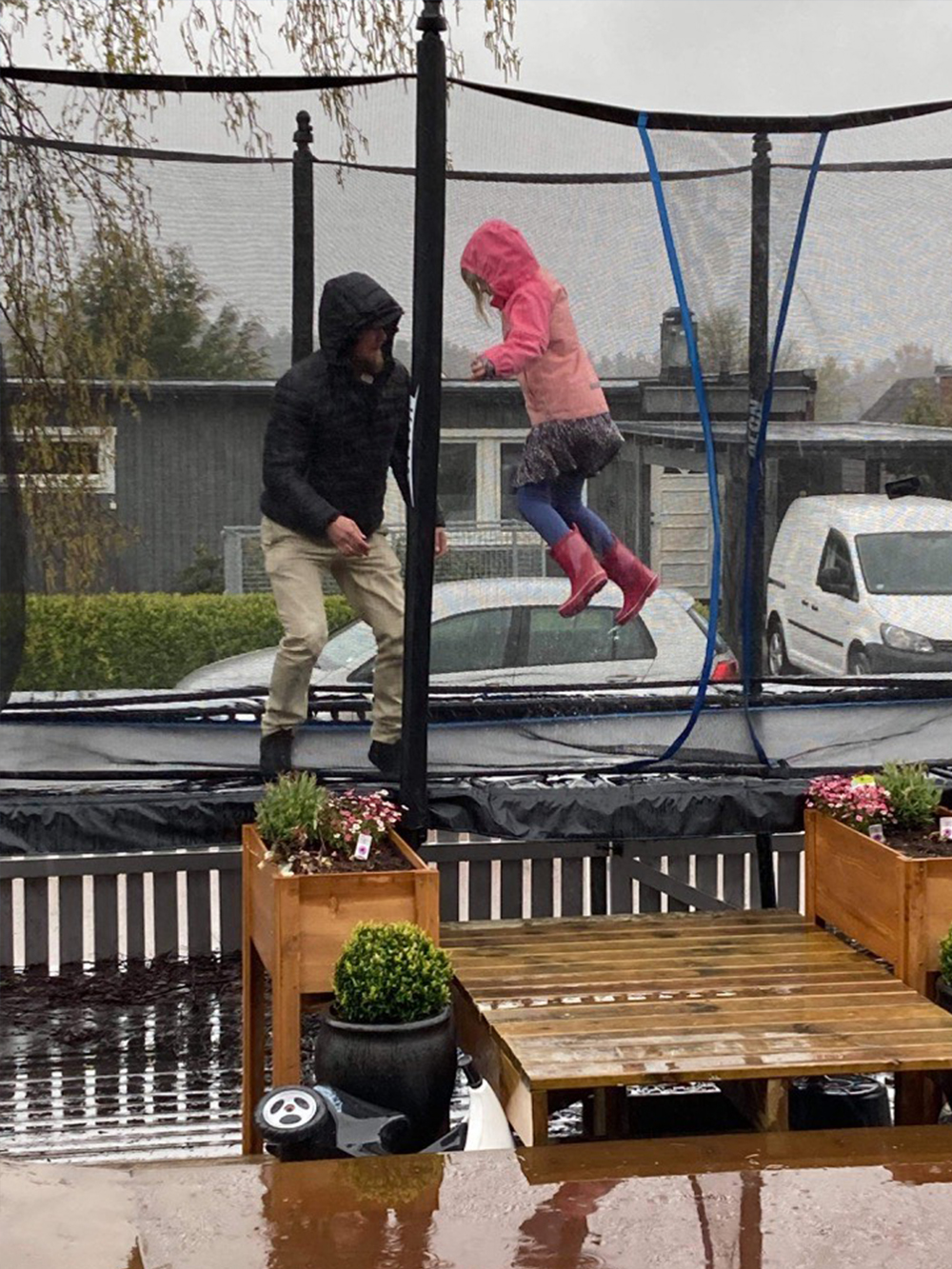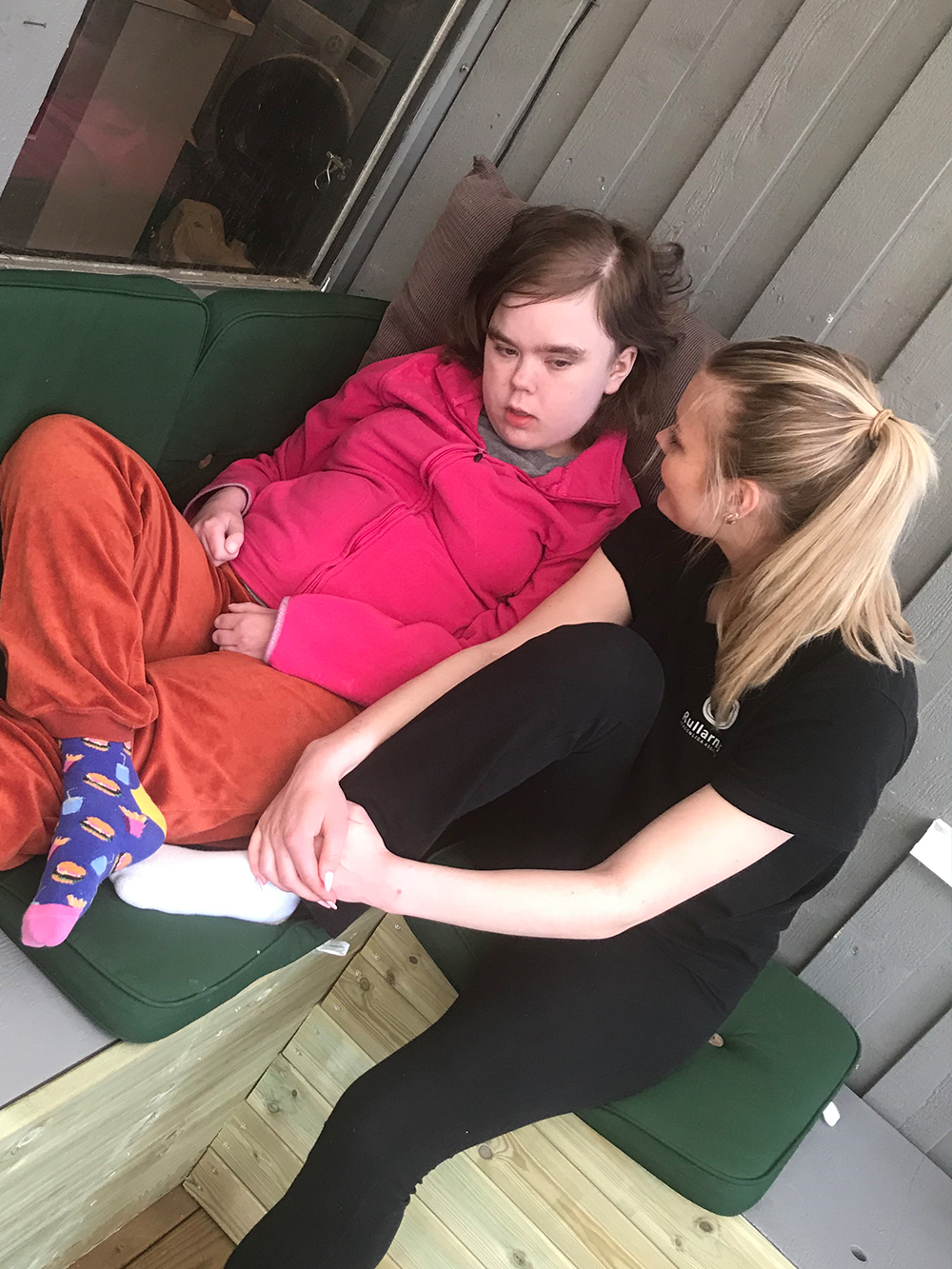 What is your child like today, compared to when they were diagnosed?
Saga and Maia are still happy despite all the struggles. Both of our girls need help with everything 24/7. They have lost the ability to speak.
Saga gets all her food through a feeding tube. She can only walk with support for a short bit. She suffers from seizures and has severe problems sleeping. Maia has lost her speech and has become very hyperactive and needs constant watching, help eating, etc.
Maia is now 7 years old and has not managed to go to pre-school for the past year. So, she is now "stuck" at home. She has become worried and insecure, has lost her social abilities, and no longer plays with her former friends. She is dependent on her family or caregiver to feel safe, secure, and happy.
What is one thing people would be surprised to know about living with Sanfilippo?
That you can't even go to the toilet or take a shower without help from someone else stepping up to help you watch the kids while you're away.
Follow the Rixers to keep up with their journey