On May 5, Cure Sanfilippo Foundation submitted the combined Sanfilippo Patient Advocacy Group Response to the U.S. Food And Drug Administration's (FDA) February draft guidance regarding the development of drugs to treat MPS III (Sanfilippo Syndrome).
The 39-page response to the FDA draft guidance reflects the input and contributions of five United States-based organizations and 10 clinical experts. An additional nine United States-based and 12 internationally-based foundations signed on to the response. All have direct experience with Sanfilippo Syndrome. Included in the response were 63 cited references.
"This combined response was organized and submitted in an effort to enhance the FDA's guidance to better serve the Sanfilippo patient community," said Foundation President Glenn O'Neill. "The breadth and depth of insights and perspective included in the response, as well as the global representation and support it carries, is a huge accomplishment."
Just days after the draft guidance was published in February and the 90-day comment period began, Cure Sanfilippo Foundation pulled together a group of more than 20 advocacy, clinical, and industry experts to beginning discussing a combined response during the 2020 WORLD Symposium.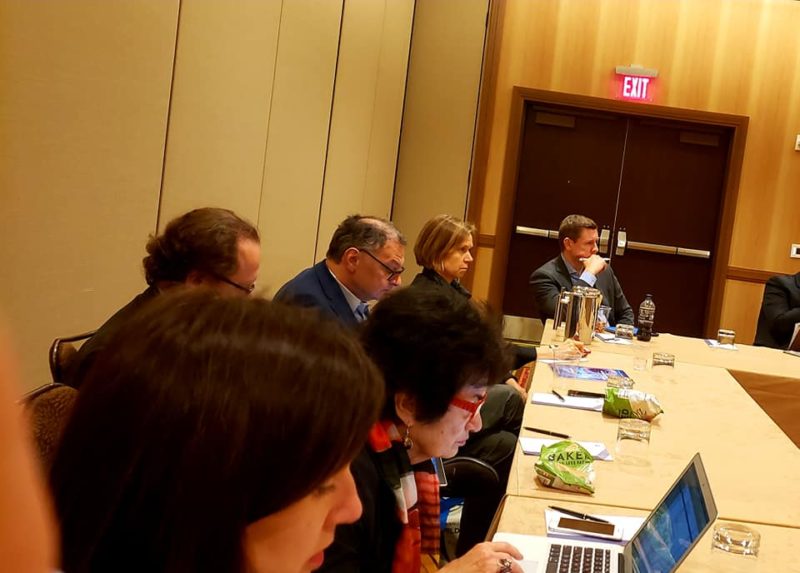 The FDA's final guidance will impact the future of drug development for children with Sanfilippo across their lifespan.
The FDA draft guidance focused on a single area of impact: neurologic decline. It states that trials should preferentially include patients in the early stages of the disease before "irreversible" neurological damage.
The combined Sanfilippo Patient Advocacy Group Response offers other endpoints for drug-approval trials, which better serves the entire community.
More Information
Read the cover letter submitted with the comment response outlining the key points.