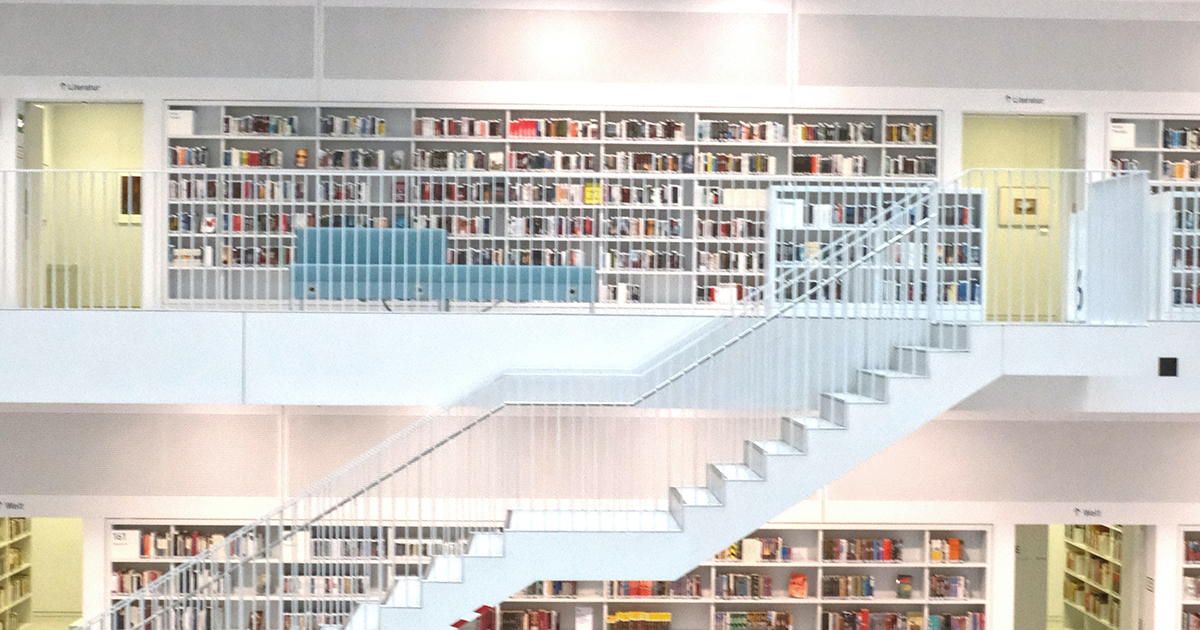 The following is a library of articles and information shared by the Foundation. Some are insightful and raw insights from our partner families about life with Sanfilippo, others are information about important research happening to find a cure for children with Sanfilippo Syndrome.
Questions?
If you have questions about these articles or anything else, we hope to hear from you. Reach out to us.
A research project co-funded by Cure Sanfilippo Foundation and Sanfilippo Children's Foundation...