The Woodlands Marathon Charity Challenge
March 7, 2020 @ 7:00 am

-

11:00 am
Friends, family, and supporters of Will Byers are again running The Woodlands Marathon 2020 on March 7 in Texas to raise awareness of and funds to cure Sanfilippo Syndrome. And the top fundraisers in the Charity Challenge earn EXTRA funds for their charities!
For the past several years, Team WILLPower has placed at the top of the Charity Challenge and is aiming to do so again in 2020. In 2019, Team WILLPower raised nearly $40,000!
If you would like to run for Team WILLPower at the 2020 Charity Challenge for The Woodlands Marathon, here's how:
Register for the race of your choice (all distances eligible to participate!) at http://www.thewoodlandsmarathon.com
Join the Charity Challenge's official fundraising group for WILLPower at https://www.thewoodlandsmarathon.com/…/587…/BecomeFundraiser
In the "Support a Charity" dropdown menu choose Cure Sanfilippo Foundation.

Need help setting up your personal information paragraph? Check out Momma WILLPower's page for inspiration and format: https://www.thewoodlandsmarathon.com/valeriebyers

In the "Join a Team" dropdown menus, choose TEAM WILLPower.
Email WILLPower at WILLPowerMPS@gmail.com and let us know you are running for us. We will then provide you a fundraiser letter to personalize and send to your supporters. All funds raised will benefit the Cure Sanfilippo Foundation and help fund research for a CURE!
If you'd like any WILLPower racing apparel, visit https://squareup.com/market/WILLPowerDryGoods to order!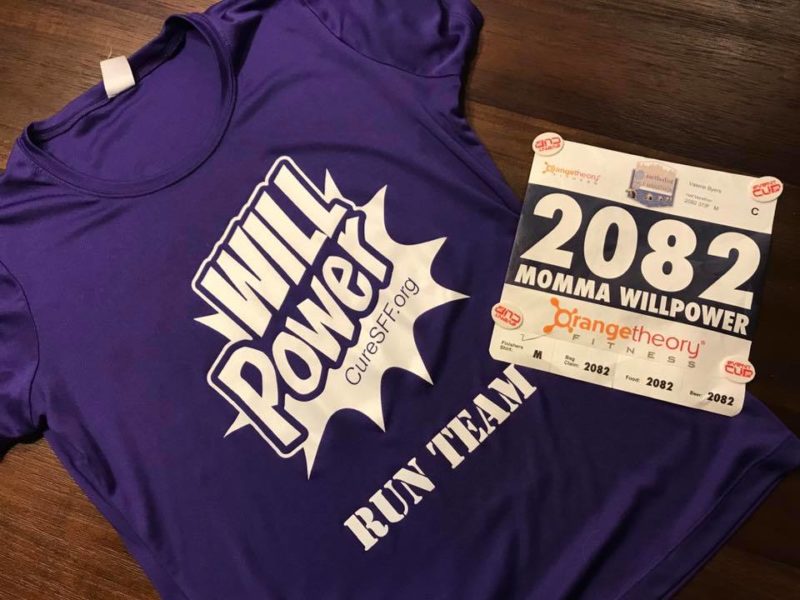 And if running isn't your thing, cheering volunteers are needed for Team WILLPower's award-winning Cheer Tent at The Woodlands Marathon 2020!
All the funds raised support Cure Sanfilippo Foundation, which accelerates research to discover a cure for Sanfilippo Syndrome.