April Lucas passed away in June at the age of 50. She had Sanfilippo Syndrome Type C, one of the rarest types of Sanfilippo Syndrome.
We honor and remember April, and continue the pursuit of a cure for Sanfilippo.
Below is from her sister Melody.
————————————————
April Delyn Lucas passed away on June 15, 2020. April was a Sanfilippo warrior for 50 long, yet short, years. These 50 years were tough, sad, painful, isolating, full of grief, but they were also beautiful, funny, and full of so much love.
While preparing for April's funeral my mother said several times, " I just want people to talk about April." I knew what she meant, she wanted to hear April stories or "April-isms" as they are now referred to. I made a few calls and rallied "April's Angels", stories she wanted, stories she would get. It was wonderful! The stories were funny, sad, and beautiful; they were April. She brought so much love and joy to so many, to the very special she even brought a bruise or two.
We are grateful for the 50 years we had with April, she will forever be in our hearts and minds. We will forever be a Sanfilippo family and will continue to fight the good fight to end this disease.
Thank you to the Cure Sanfilippo Foundation for all that you've done to bring this fight to the forefront, we are forever grateful to you.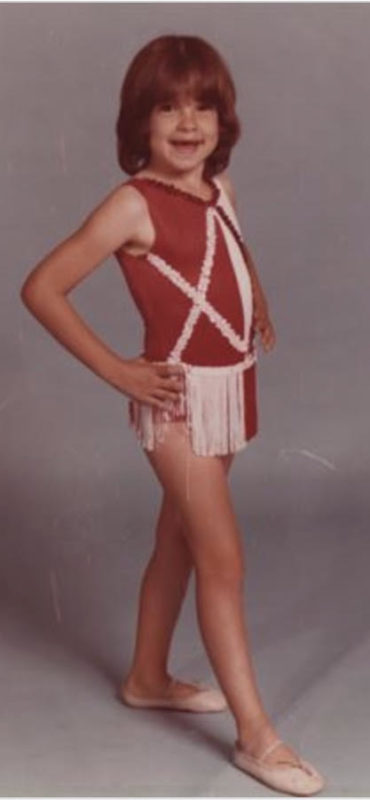 ————————————————-
"Thank you to Melody and her mother for sharing these beautiful words and photos," said Glenn O'Neill, President of Cure Sanfilippo Syndrome. "Our thoughts as well as our prayers are with you and all who knew and loved April. We will continue the work to change the future for children diagnosed with Sanfilippo (and their families), in April's honor.