More than 20 years ago, Coach Lewia coached Spencer's Dad, Nate, in wrestling. Today, Coach Lewia coaches the Wells High School Warriors Wrestling Team. And he was ready to do whatever he could.
Coach Lewia told his team of wrestlers about Nate, and that his son, Spencer, had been diagnosed with a rare and fatal genetic disease called Sanfilippo Syndrome, otherwise known as the Childhood Alzheimer's. There is no treatment or cure YET.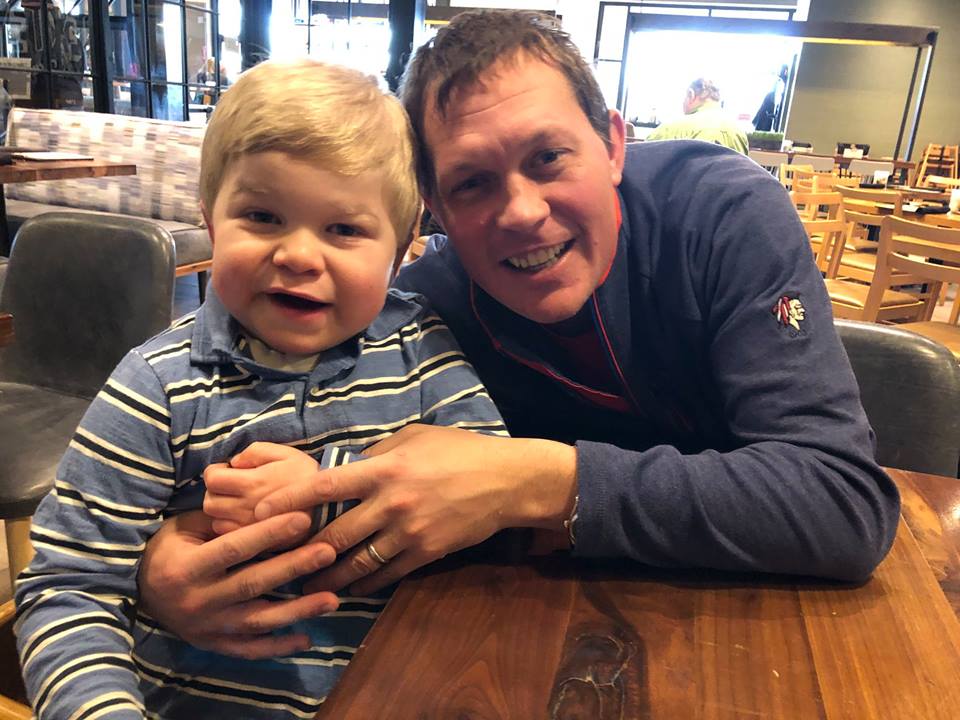 Coach Lewia explained to his team that Spencer's only chance at life was to raise money to fund the desperately-needed research and clinical trials to find a treatment or cure. And every wrestler was on board to raise as much money as he could. 
The team saw the urgency and how much it meant to their coach, to help Nate's family and Spencer. Without any hesitation, the high school students joined the race to save Spencer's life.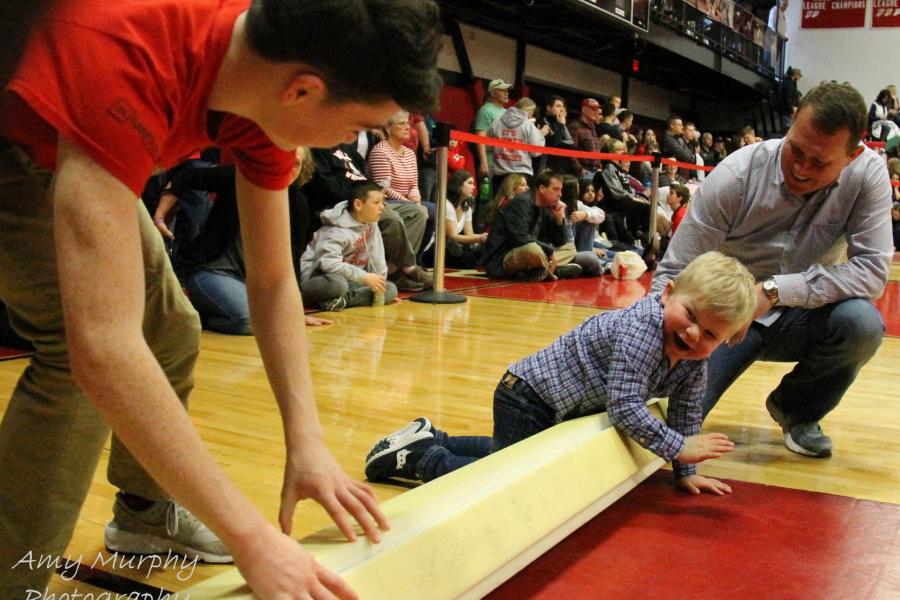 AND THE WARRIORS AREN'T SLOWING DOWN
For a third year, the Wells Warriors wrestling team is dedicating its season to helping raise funds for research to cure Sanfilippo Syndrome. To give kids like Spencer back their future. 
This past weekend, the Wells Warriors competed in the Regional Finals and won the Class B Regional Championship for the fourth time. Keeping Spencer front of mind as they have all season, the Wells Warriors head to the State Finals.
Support the inspirational commitment of Coach Lewia and the Wells Wrestling team to help Spencer. Make a donation to their fundraising campaign.