Last year, Spencer's Sprinters raised just over $20,000 for Cure Sanfilippo Foundation by running the Genesis Battlegreen Run in Lexington, MA. This year, Spencer's Sprinters are crushing last year's fundraising and are on their way to raising $30,000 in advance of the Nov. 3 race day.
LexFUN! and Lexington Neighbors and Newcomers' Club organize the annual Spencer's Sprinters effort on behalf of the Smiths, a local family whose son Spencer has Sanfilippo Syndrome.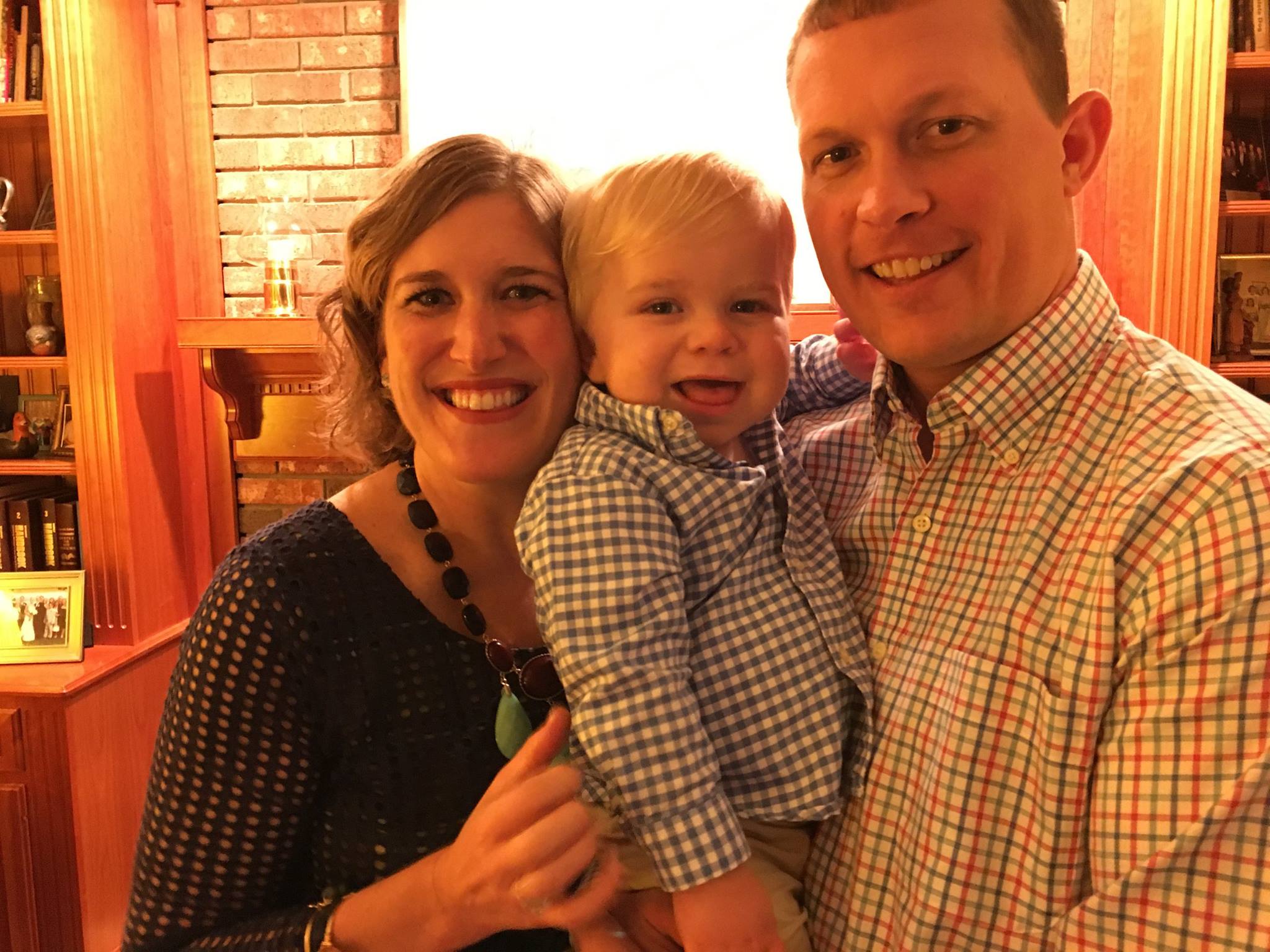 Like all toddlers, Spencer loves to splash in the pool with his daddy, dance in the yard with his mommy, and pet every puppy dog he can get my hands on. But unlike most boys and girls, he's battling MPS-III, commonly known as Sanfilippo Syndrome. 
Sanfilippo Syndrome is a genetic neurological disorder that can most-easily be understood as "childhood Alzheimer's." Both are a death sentence, but where Alzheimer's strikes people toward the end of their lives, Sanfilippo attacks kids just as they have begun to learn to walk and talk.
There are several teams of researchers around the world who are studying ways to treat Sanfilippo kids like Spencer who lack an enzyme that breaks down natural cellular waste. 
The funds raised by Spencer's Sprinters helps Cure Sanfilippo Foundation architect and fund more research to treat and/or cure this terrible disease, as well as increases awareness of Sanfilippo. 
"It is absolutely amazing to see the local community continue to rally around Spencer and his family," said Glenn O'Neill, President of Cure Sanfilippo Foundation. "Their generous outpouring of love and support for this family means the crucial research for a cure will continue. It also gives hope to every parent of a child with Sanfilippo. We thank Spencer's Sprinters for their tireless work and wish them a great run on Sunday."
Visit the official Spencer's Sprinters fundraising site and see the impressive number of people helping raise funds to help Spencer and other children with Sanfilippo.
Learn more about Spencer and hear his parents' thoughts about life with Sanfilippo Syndrome.
*** UPDATE – Nov. 4, 2019 ***
Spencer's Sprinters sprinted past their 2019 goal and crossed the finish line raising $33,330 to benefit Cure Sanfilippo Foundation and research to cure Sanfilippo Syndrome with this year's Genesis Battlegreen Run.